Irene Oldfather
Chair and Patient Representative of EUPATI Scotland
Irene is currently Director at the ALLIANCE leading on Strategic Partnerships and Engagement.
As a Member of the Scottish Parliament (1999-2011), Irene set up and chaired the Cross Party Group on Alzheimer's and Dementia which drafted and agreed the Charter of Rights for People with Dementia and their Carers and chaired the European and External Relations Committee for most of her 12year term.
She actively campaigns on the rights of older people and was the first ever Member of the Scottish Parliament to be nominated and shortlisted for Dod's 2009 UK Parliamentary Award for Services to Older People.
Educated at Strathclyde University and obtained an Honors degree in Politics and a post graduate MSc by Research.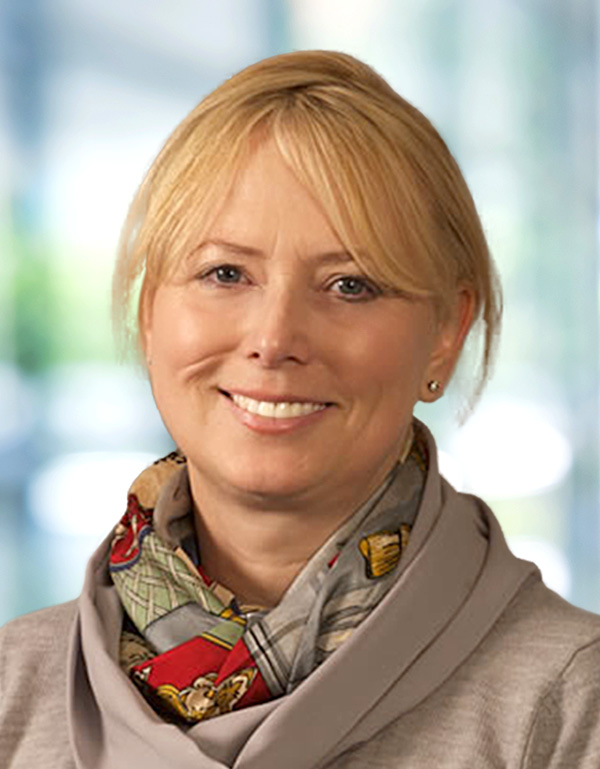 Alison Culpan
Industry Representative for EUPATI Scotland
Alison Culpan is the Director of ABPI Scotland and is responsible for leading government affairs activity for the regional office.
Alison has worked in a number of capacities in the pharmaceutical industry in the UK including sales and marketing, project management, communication and external affairs. She has also gained global experience through her roles in GSK as the Director for Global Issues working with WHO, IFPMA and as Government Affairs Director for China.
Alison sits on the CBI Scotland Council and the Court of Strathclyde University.
Graeme Rose
Industry Representative for EUPATI Scotland
Graeme Rose is the Public Affairs Manager at ABPI Scotland and is responsible for delivering policy, stakeholder engagement and communications strategy for the regional office. Graeme previously worked in the Scottish Parliament for two MSPs in a press, communications and advisory capacity and has extensive experience of Scottish and UK politics.
John Paton
EUPATI Fellow and Patient Representative of EUPATI Scotland
John is a Fellow of the European Patients Academy in Therapeutic Innovation (EUPATI). A patient activist in Scotland for the National Rheumatoid Arthritis Society (NRAS) he has made patient group submissions to the Scottish Medicines Consortium, and is a Patient Partner of the Rheumatoid Arthritis Center of Excellence (RACE) at the University of Glasgow. He is a member of the Scottish Parliament Cross Party Group on Arthritis and MSK conditions.
His background is in Civil Engineering, Law, Mediation, and policy development and implementation in the third sector in Scotland and England. A Fellow of the Royal Society of Arts, he is a keen if occasional sailor, sings with Summerhall Singers community choir in Edinburgh and attempts Tai Chi.
Laura Miller
Administrative Officer
Laura is Administrator for the EUPATI Scotland Program and PA to the Chair, Irene Oldfather.
Responsible for supporting the program; events, campaigns, engagement, coordinating diaries and communications.
Laura has a BA (Hons) in Business and Management from Glasgow Caledonian University and has worked with Irene and the ALLIANCE for 9 years. Previously working for organizations such as Devro Scotland, UPS and Hilton Worldwide.
Professor Roma Maguire
Academic Representative of EUPATI Scotland
Roma is a Professor at University of Strathclyde, co-lead of the Health Technology Cluster & holds an Honorary Nurse Consultant post in Digital Health at NHS Lanarkshire.
Her research interests include Digital Health, Remote Patient Monitoring, Supportive Care, Predictive Modeling & Values ​​Based Medicine.
She has significant experience in the co-design, development, evaluation and implementation of person-centered remote patient monitoring systems using patient reported outcome measures (PROMS) to optimize symptom management, promote adherence to medicines, support wellbeing & improve quality of life.
Her research spans several clinical specialties including cancer, dementia, cardiac and respiratory disease and palliative/end of life care.
Led several multi-site supportive care & digital health studies in the UK & across Europe.